Welcome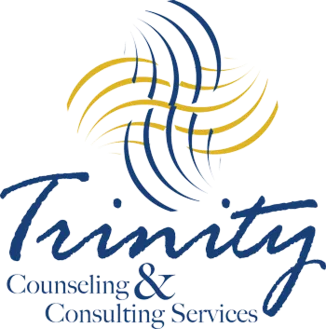 You will experience hope here. I specialize in working with those who have experienced a traumatic event. Trauma is defined as an event outside daily life that would be distressing almost to anyone whether that event was experienced directly or indirectly. Such an experience(s) can result in significant disruptions in life and the development of Posttraumatic Stress Disorder (PTSD), Major Depressive Disorder, Anxiety, Adjustment Disorders, unresolved anger and guilt, substance and alcohol abuse, a lack of purpose or meaning, lack of direction, relationship problems, shame and other life-distressing experiences.
Transcendence is about rising above the traumatic event to where the pain is a part of one's story - not one's whole story. This is accomplished through rapport, focus, collaboration, education, and inspiring hope. I have a passion for those who have suffered through various degrees and types of traumas in their lives whether as children and/or as adults and using that traumatic experience to discover much greater meaning in one's life. It is very possible to have a life in abundance with such painful experiences as part of one's history. As a therapist, my greatest joy is seeing a person unleashed and no longer defined by a painful past. My clients are my #1 referral source. I am regarded as relatable, collaborative, compassionate and committed.
This is a very synergistic process between the client and myself based on where the client is at that time – I will meet you where you are. If you feel you are willing to embark on this meaningful journey, please call or email me for an initial 15-minute consultation which will include other information that could be helpful such as costs, policies, process, etc. I only work with a few clients at a time, so if we decide that your needs could be better served through another venue, I will happily provide a referral. If we both feel that how I work would serve you well, then we'll schedule an initial intake appointment.
Regardless of where you end up, I wish you all the very best that life has to offer.
Gaye G. Jones, MA, LPC